TGIF! We all LOVE Fridays for a very good reason - it's the kick off to the weekend! By Friday we're all very much tired from all the hard work during the week and are ready to enjoy ourselves. Here's how I'm planning to kick off my weekend with my girls tonight:
First stop will be Takami Sushi in Downtown LA. If you ever find yourself in DTLA and are craving some really delicious sushi, then this is THE place to go. Not only is the food delicious, but the view of the city is amazing. You'll most definitely enjoy yourself here.
Yummmmmm!
Next stop is The Edison Bar/Lounge (also in DTLA)
Just a few blocks away from Takami is The Edison. This is an awesome place to hangout, it has a great atmosphere and a touch of vintage vibe. Honestly, you'll feel like you're in the set of Mad Men. Not to mention their cocktails are very yummy. You'll be sure to have a good time here. No doubt about it!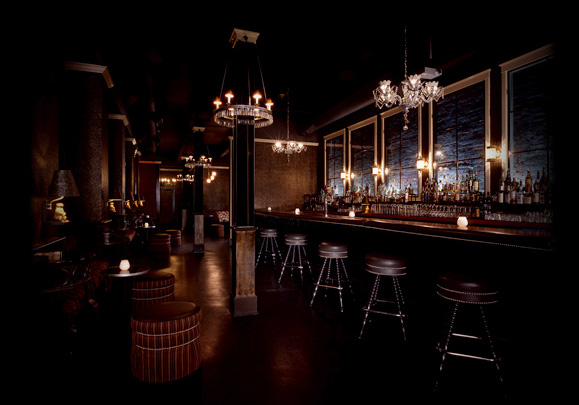 One of the most important things to cover/plan when going out is knowing what to wear! I'm planning on wearing a cute jumpsuit (seen below) with a pair of comfy heels. It's effortless and definitely chic. Cheers to the weekend everyone! ;)